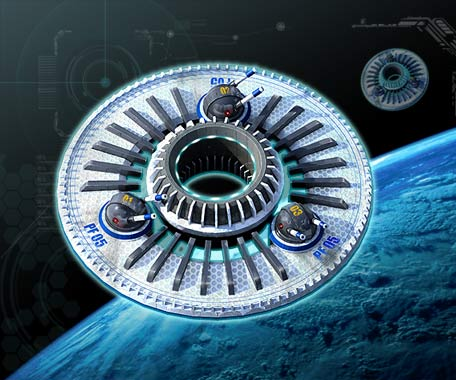 The Unmanned Platform was created to ensure the defense of your star system. The platform isn't equipped with hyperengines, so it can't leave the limits of this star system. The lack of crew and hyperengines have significantly reduced the cost of its construction.
Ad blocker interference detected!
Wikia is a free-to-use site that makes money from advertising. We have a modified experience for viewers using ad blockers

Wikia is not accessible if you've made further modifications. Remove the custom ad blocker rule(s) and the page will load as expected.